Rachel Blackmore: Breaking the Mold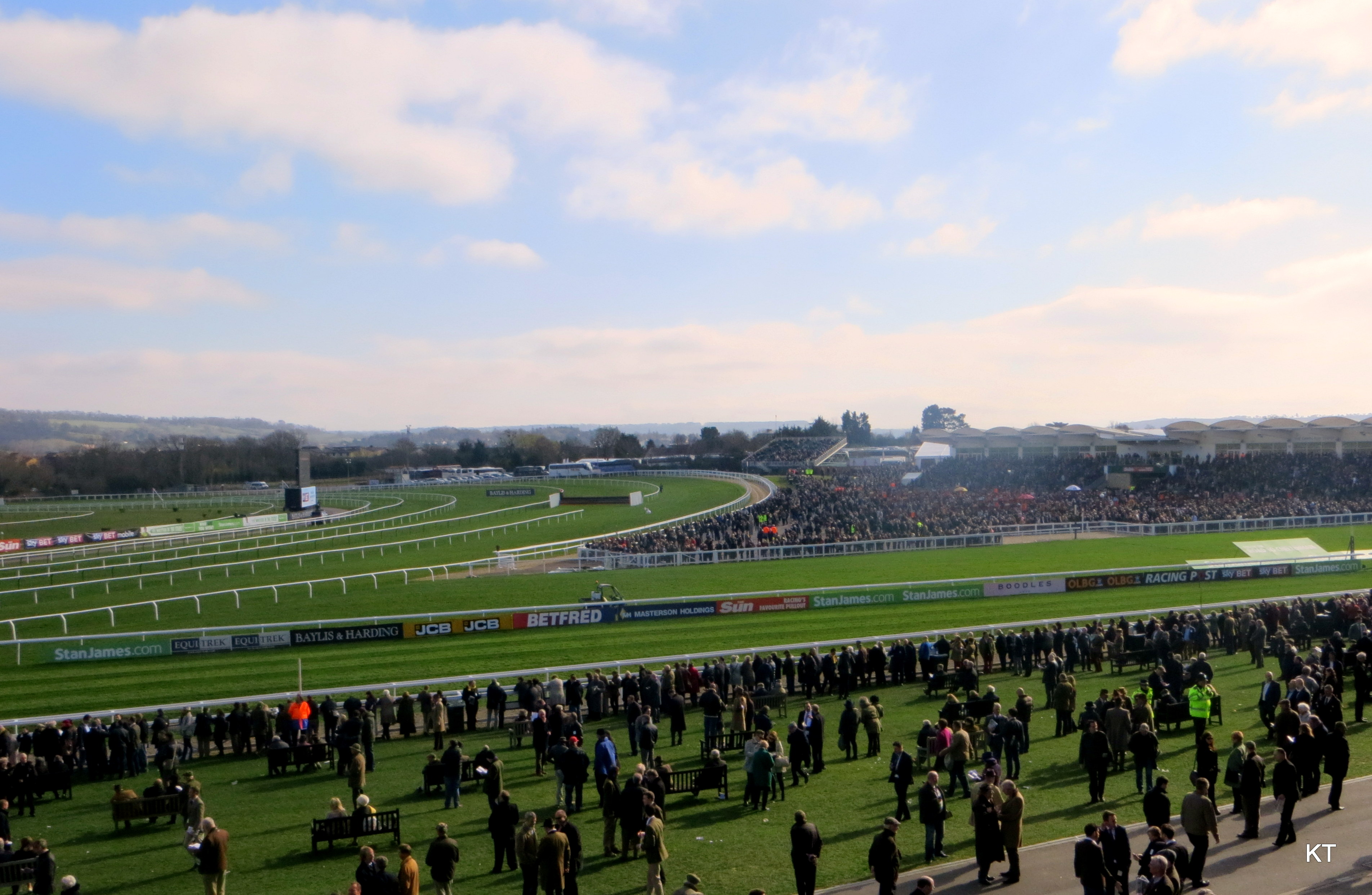 "Cheltenham racecourse" (CC BY-SA 2.0) by Carine06
Rachel Blackmore continues to be the shining star for female jockeys in the male-dominated world of National Hunt racing.
The Irish woman is breaking down the walls for her gender in what is undoubtedly one of the toughest and most grueling professional sports we know.
For a jump jockey, falling from a horse traveling at approximately 30 miles per hour is a non-negotiable occupational hazard.
Granted, falls are not an if but a when, with statistics indicated that a fall for a professional rider works out at slightly less than 1 every 20 rides. As with the iron man, Sir Anthony McCoy, the jockeys' code decrees that to show pain or hurt in such moments is a sure sign of weakness. A jockey needs to be bulletproof mentally, in spite of the litany of injuries and broken bones that may accompany them physically. Blackmore is the standard-bearer for the female jockey in jumps racing. So much so that her standing in the game is taking her towards the point where she's recognised as a supremely talented race rider first and a woman second. Her talent soars above her gender.
She turned professional in 2015 without much fanfare, having achieved relatively little as an amateur.
The great doyens of her own youth, Nina Carberry and Katie Walsh, may have set the bar for female riders with their levels of success, but they did so routinely against fellow amateurs and females.
When Blackmore elected to turn pro, she did so in the hopes of opening more avenues for herself. More importantly, she did so knowing that talent and talent alone would be her primary weapon. Certainly, few involved in horse racing betting would have predicted the success that was in store for her.
Arguably, she'd have to work harder in the male-dominated arena to earn her spurs, to lift the pre-determined judgements of her as a "female jockey."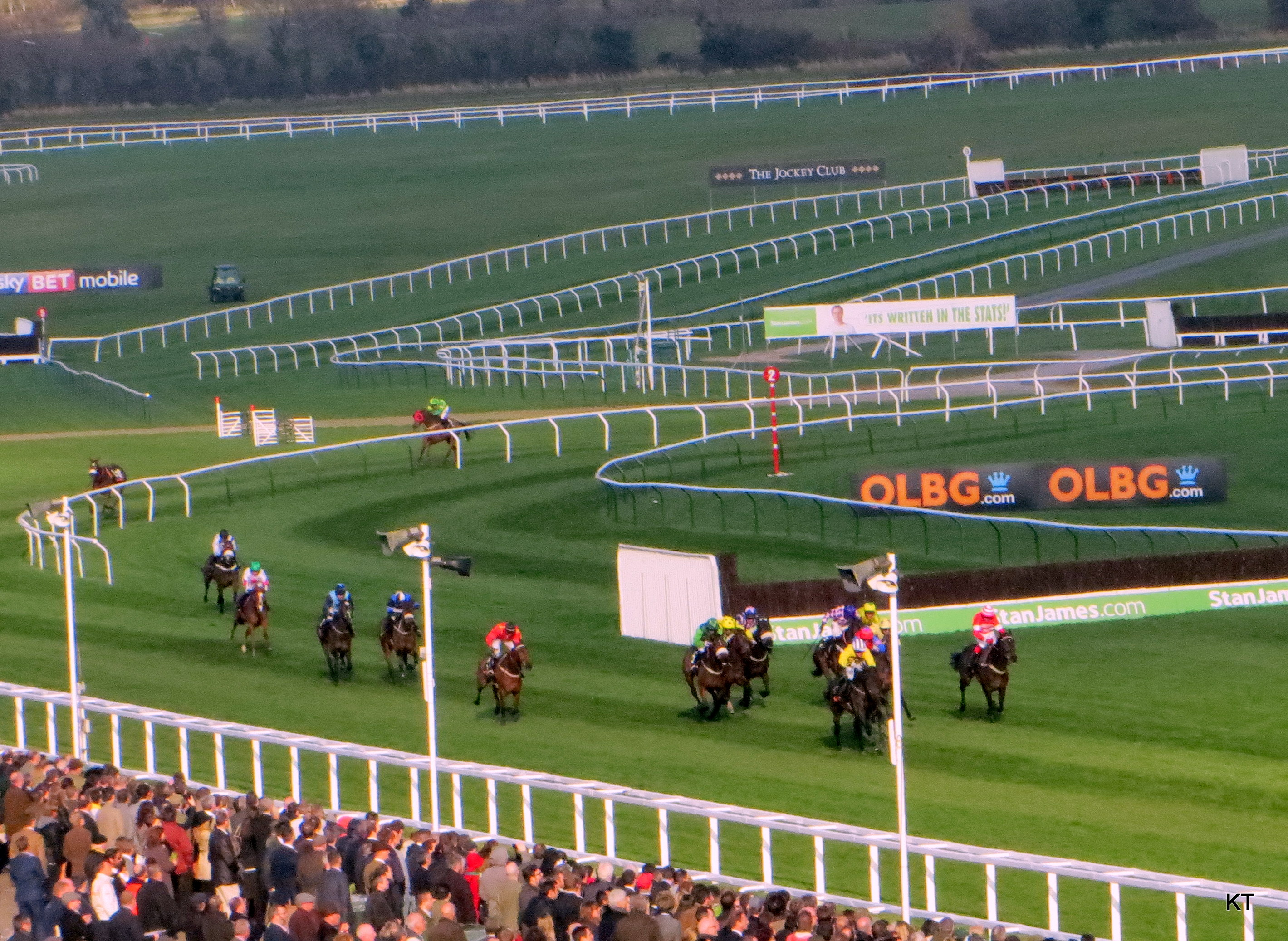 "Quevega's mares' hurdle" (CC BY-SA 2.0) by Carine06
Within two years, she became the first woman to win National Hunt racing's conditional jockeys' title in Ireland, the championship for amateur riders.
By the 2018/19 season, her alliance with top trainer Henry De Bromhead and owners Gigginstown House Stud (amongst others) propelled her to be runner-up in the overall jockeys' championship behind Paul Townend, then in the process of succeeding all-time great Ruby Walsh as number one rider at the powerhouse yard of Ireland's perennial champion trainer, Willie Mullins.
Blackmore came within ten winners of a century that season, with highlights including a Cheltenham Festival breakthrough when A Plus Tard won a handicap race and then guiding Minella Indo to a shock victory in the Albert Bartlett Novices' Hurdle. It was the first time a woman had ridden a top-flight Cheltenham Festival winner over hurdles.
There are plenty who believe Blackmore can become champion jockey in Ireland in the coming years. Her star remains firmly on the rise, as evidenced at the 2020 Cheltenham Festival when her quick thinking and determination were key contributing factors as Honeysuckle won the Close Brothers Mares' Hurdles in a thrilling duel with Benie Des Dieux, ridden by Townend.
"Rachael has to operate at a higher level than any of the lads because she's a girl," said Eddie O'Leary of Gigginstown House recently. He also talked about her having to be "fitter and stronger" than those at the same level, because she's in operating in a man's world.
"She has changed everything and she's paved the way for a lady to be champion jockey," he added.
Her Cheltenham success on Honeysuckle was another key benchmark on Blackmore's journey. Now in her 30th year, she has the prime of her career ahead and there appears no doubting she has the ability and the drive to break the mold and become champion before her time in the saddle is up.